Looking for a dependable air duct company in Colorado?
Turn to Aeroseal Colorado for top-quality HVAC inspection services and expert air duct solutions to improve your home.
Your Full-Service Air Duct Company in Colorado
Covering all 4 corners of Colorado, AeroSeal Colorado is your total HVAC and duct maintenance partner! Diagnosing, repairing and sealing duct work is what we do all day, every day. Our reviews prove that our product and services help our customers improve their homes.
If you want it done right and you want to fix a problem that no other contractor can diagnose, call AeroSeal Colorado today and let us evaluate your home!"
Duct sealing is much more than cleaning, it goes beyond to fix the root cause of problems with the HVAC system in your home. AeroSeal Colorado is a team of professional HVAC and air duct specialists in Colorado experienced in using the Aeroseal system to seal your ductwork.
We are the HVAC efficiency experts! Most homes were built quickly and without the attention to detail resulting in air flow and duct issues. Your hidden duct system may be hiding several problems. We are good detectives at finding problems that have likely been there since your home was built. We use duct cameras and infrared imaging to find issues and then work with you to create a plan to fix them!
2023 TAX CREDITS!
Save up to $1200 on Duct Sealing and $150 on an Energy Audit.
Contact Us Today for Details!
Air Duct Sealing, Cleaning, Repair, and Maintenance in Colorado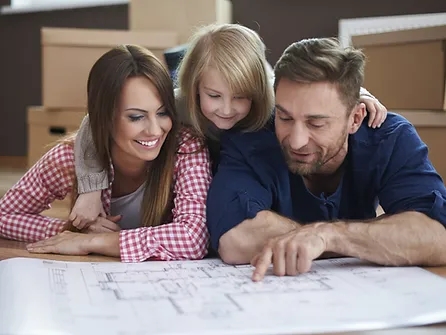 Superior Air Duct Sealing Service
Is your leaky ductwork causing dust, debris, allergies, and high energy bills? Aeroseal Colorado provides top-notch HVAC duct sealing services using proven technology to seal your ductwork. All you need to do is set an initial consultation with us so we can evaluate your ductwork, then we can and provide the appropriate solution for your specific issues.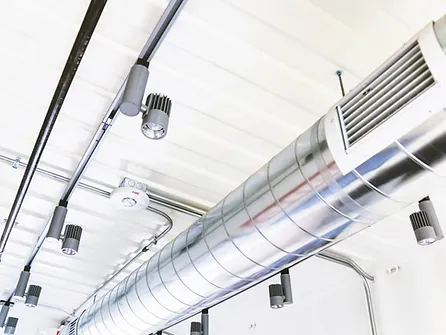 Air Duct
Cleaning
We provide air duct cleaning services in Colorado to improve the air quality in your home. Our service includes a free duct system evaluation and an honest appraisal of the need for duct sealing which provides a long-lasting and effective solution for your home's air quality.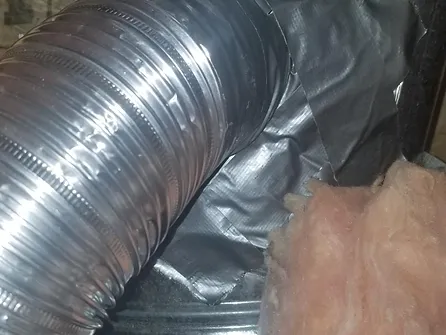 Air Duct
Diagnostic Repair
Poor airflow and duct issues are common in homes due to rushed construction, outdated technology, and more. At Aeroseal Colorado, we use duct cameras and infrared imaging to find hidden problems, even behind walls. With a proven track record, we can locate issues that other contractors may miss, and if needed, we can repair ducts and ensure that your ductwork is properly sealed using the Aeroseal technology.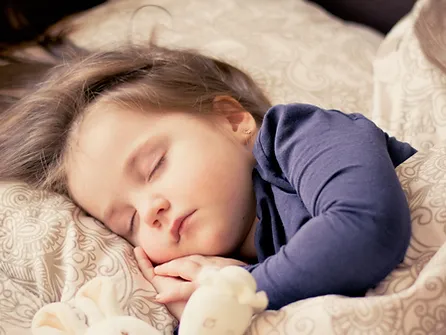 Patented
PuriFi System
PuriFi purifies your home's air and surfaces by working with your HVAC system. Its sensor activates a blend of natural ions without producing harmful byproducts, turning every register into an air purification system. With 24/7 operation and real-time monitoring comes a cleaner, healthier home.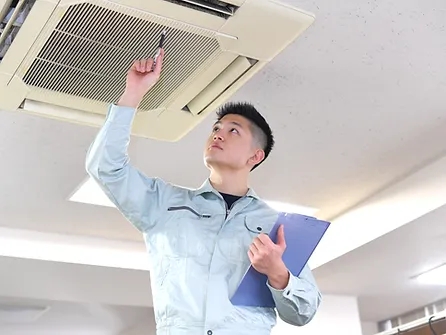 Thorough In-Home Evaluation
Aeroseal Colorado is a reliable partner for homeowners like you seeking solutions to airflow and comfort issues. We conduct in-person inspections to diagnose problems, discuss potential solutions, offer an estimate for services, and answer all your questions. Our consultative approach is focused on you as the customer.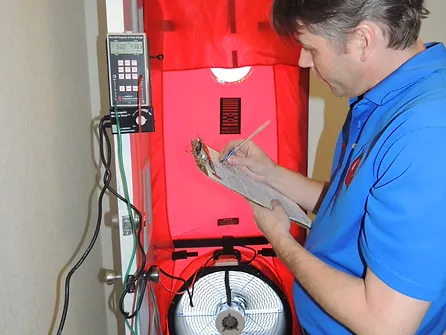 Home Energy Assessment
Get an in-depth, top-to-bottom home energy audit in Colorado, assessing your insulation, HVAC system, lighting fixtures, and appliances. Our detailed report includes prioritized recommendations to save money, improve comfort, and identify potential safety hazards.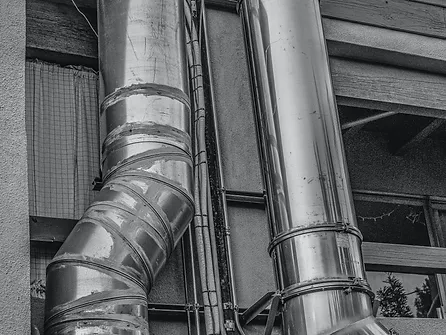 Commercial
Buildings
Aeroseal Colorado handles both residential and commercial energy-saving projects with expertise. Our licensed team is committed to lowering energy consumption in commercial buildings of all sizes. While larger projects receive support from the Aeroseal Corporate Commercial Team.
Why Choose Aeroseal Colorado
Trust Aeroseal Colorado's certified air duct specialists in Colorado to improve your indoor air quality and create a healthier environment for your home and business with the following services:
Eliminate harmful bacteria, dust particulates, dust mites, pet dander, skin dander, pollen, lint, and other contaminants coming from your air ducts.
Help mitigate symptoms of asthma, allergies, headaches, and other respiratory conditions.
Make your HVAC system and dryer more efficient, so you can save more on your energy bill.
Promote a cleaner, healthier indoor air environment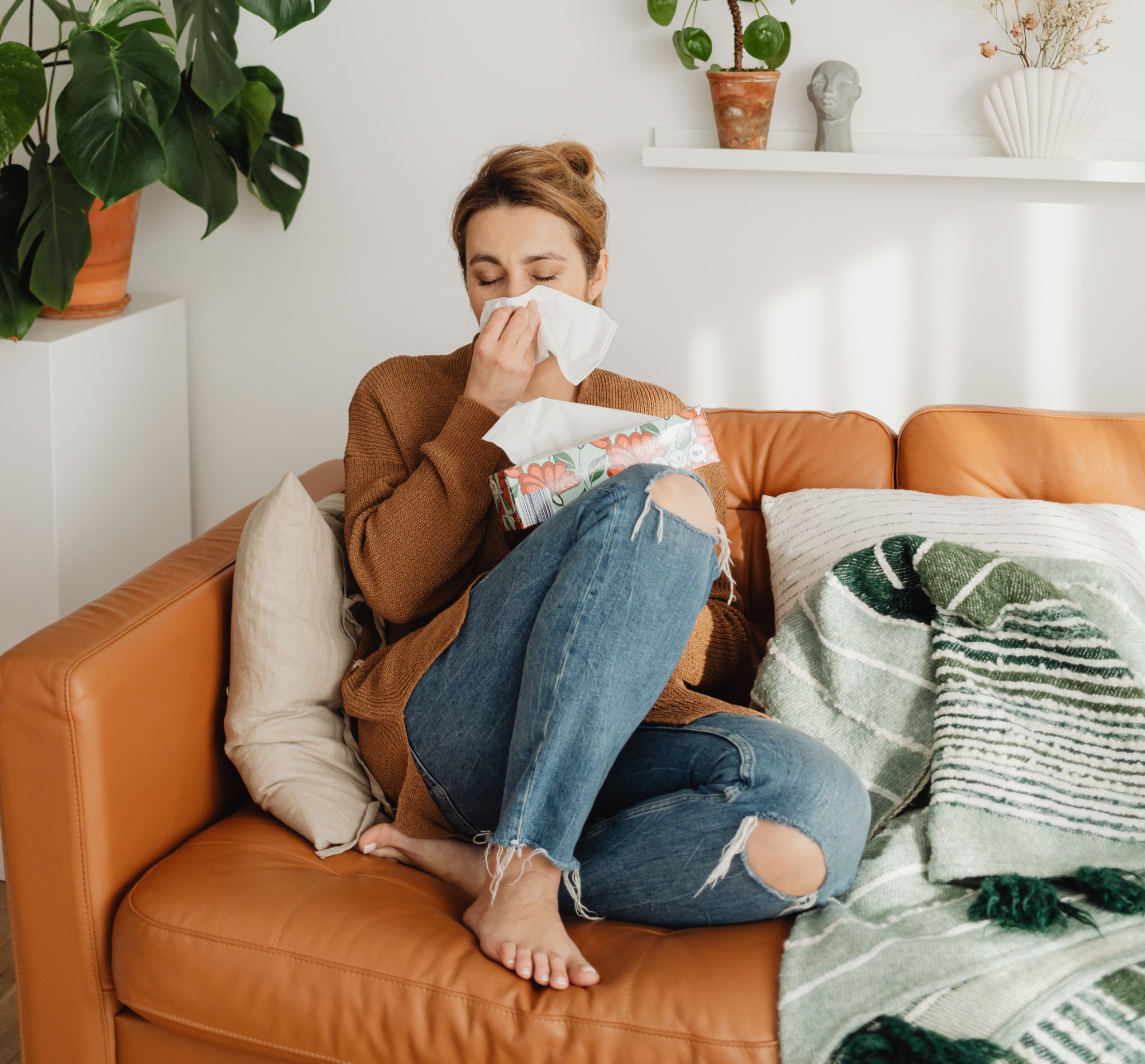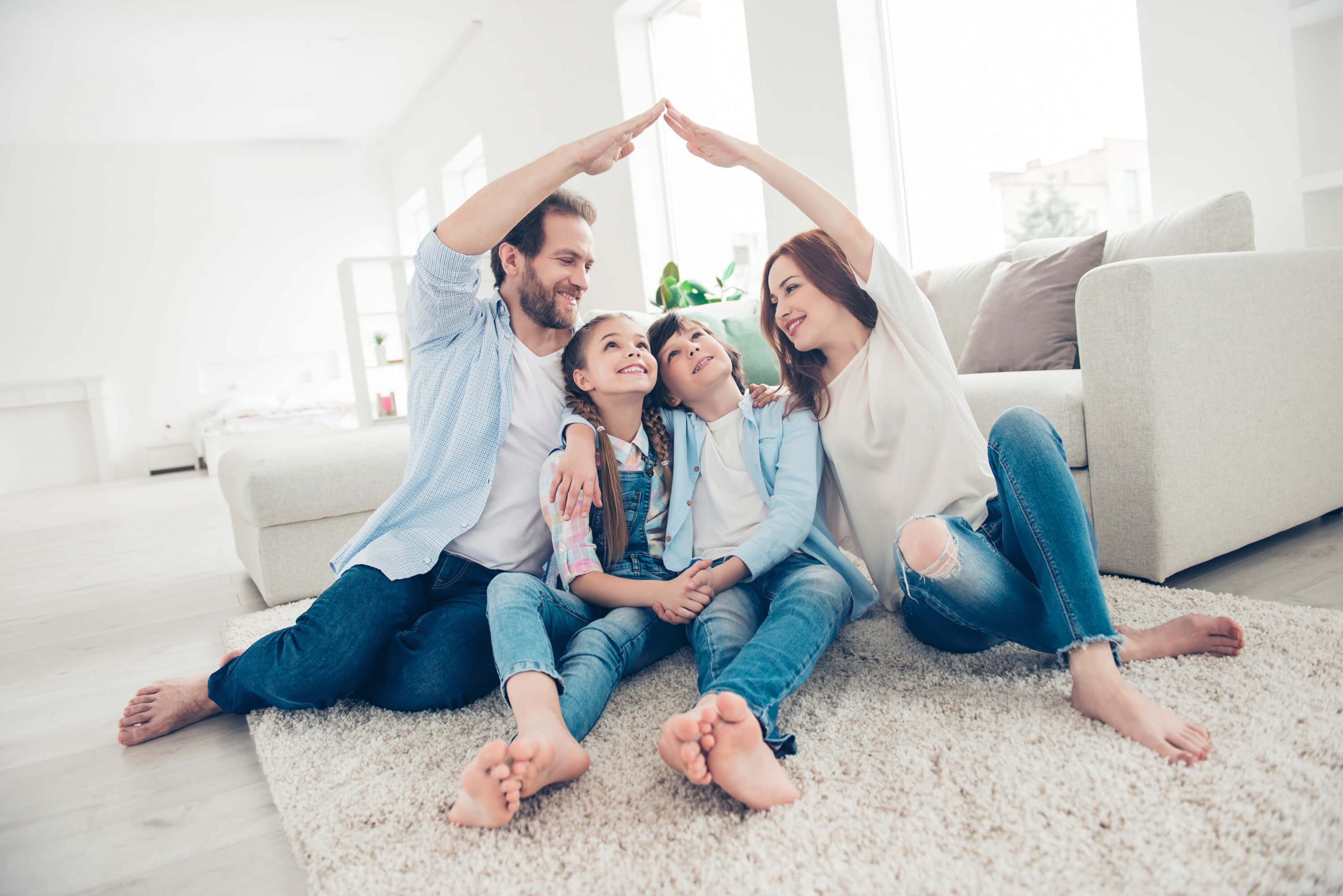 Trusted Air Duct Company in Colorado
Are you frustrated with uneven temperatures in your home?
Do you experience a very hot upstairs but a cold basement?
Would you like less dust in in your home?
Looking for ways to reduce allergens in your home?
Concerned with rising energy costs?
At Aeroseal Colorado we have the experience and training to identify the underlying problems and address them. Our highly trained technicians have the skill and tools to tackle any ductwork repair, sealing, cleaning or energy audit project. It is our goal to help you create the most comfortable, clean and efficient home using our state of the art Aeroseal technology.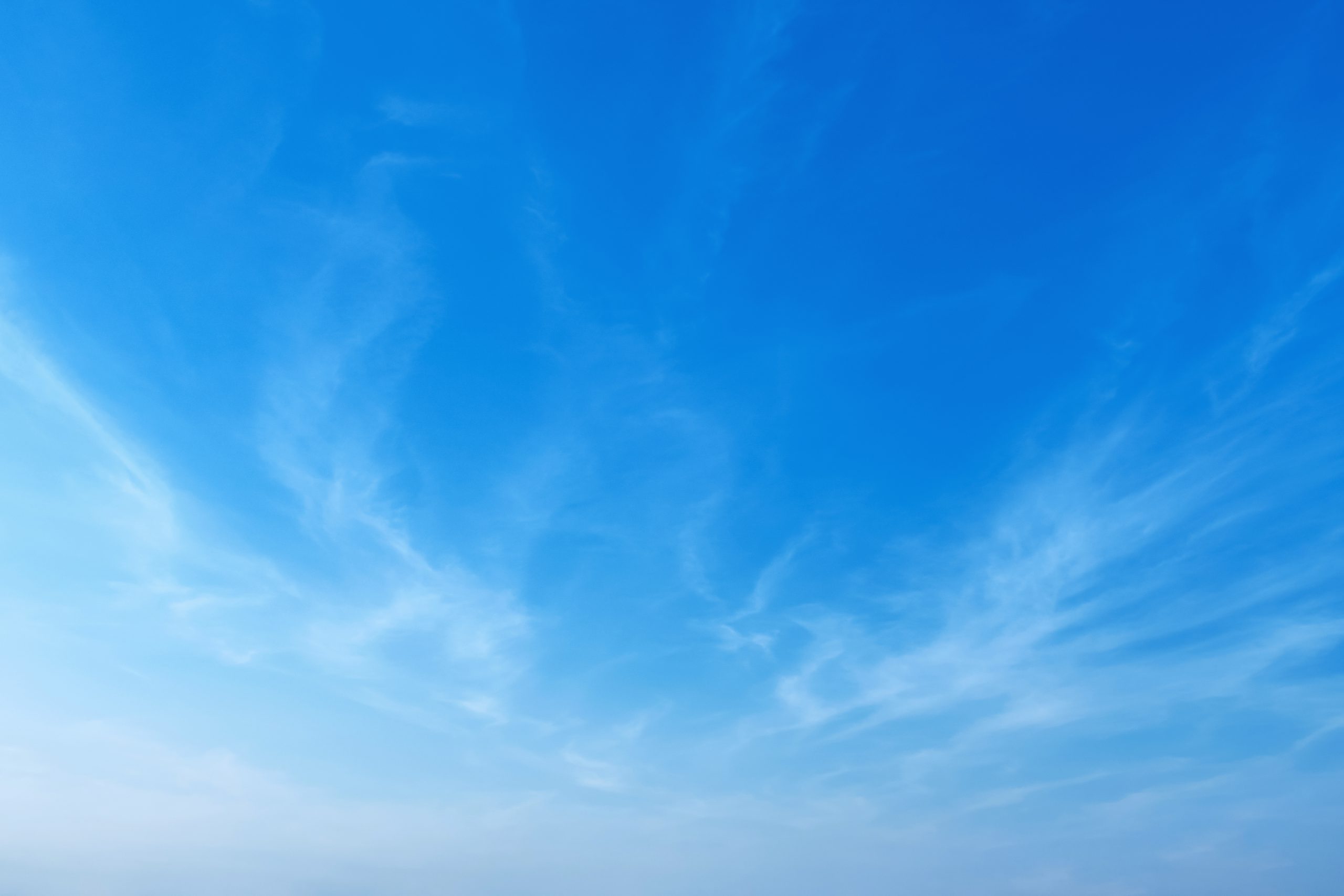 Many allergens and contaminants get trapped in the ducts as air circulates through the home or commercial space. This leads to poor air quality, increasing the risk of respiratory disease.
By having our specialists seal your vents, those living or working in your property will experience fresher, healthier air and reduced energy costs from a more efficient system. Our evaluation detects problems such as insufficient systems that can significantly raise energy costs over time.
Aeroseal Colorado, a local air duct sealing company in Colorado, specializes in providing services that can improve your living environment, save you money, and make your property safer.
We are your top choice in quality and reliability. We guarantee all of our work, so you never have to worry about it not being done correctly. Our team uses top-of-the-line equipment to ensure that all contaminants are wholly and efficiently removed.
CALL Today for a FREE duct evaluation!
"
"
Their professionalism, honestly and integrity puts them above the rest and is greatly appreciated from a residential homeowners perspective.
Derrick Rule
Huge improvement! Our house is 40 years old and awkward with retrofitted with ductwork for both floors. We're getting more air in each room and our bill has already dropped significantly according to Xcel.
Taylor Duncan