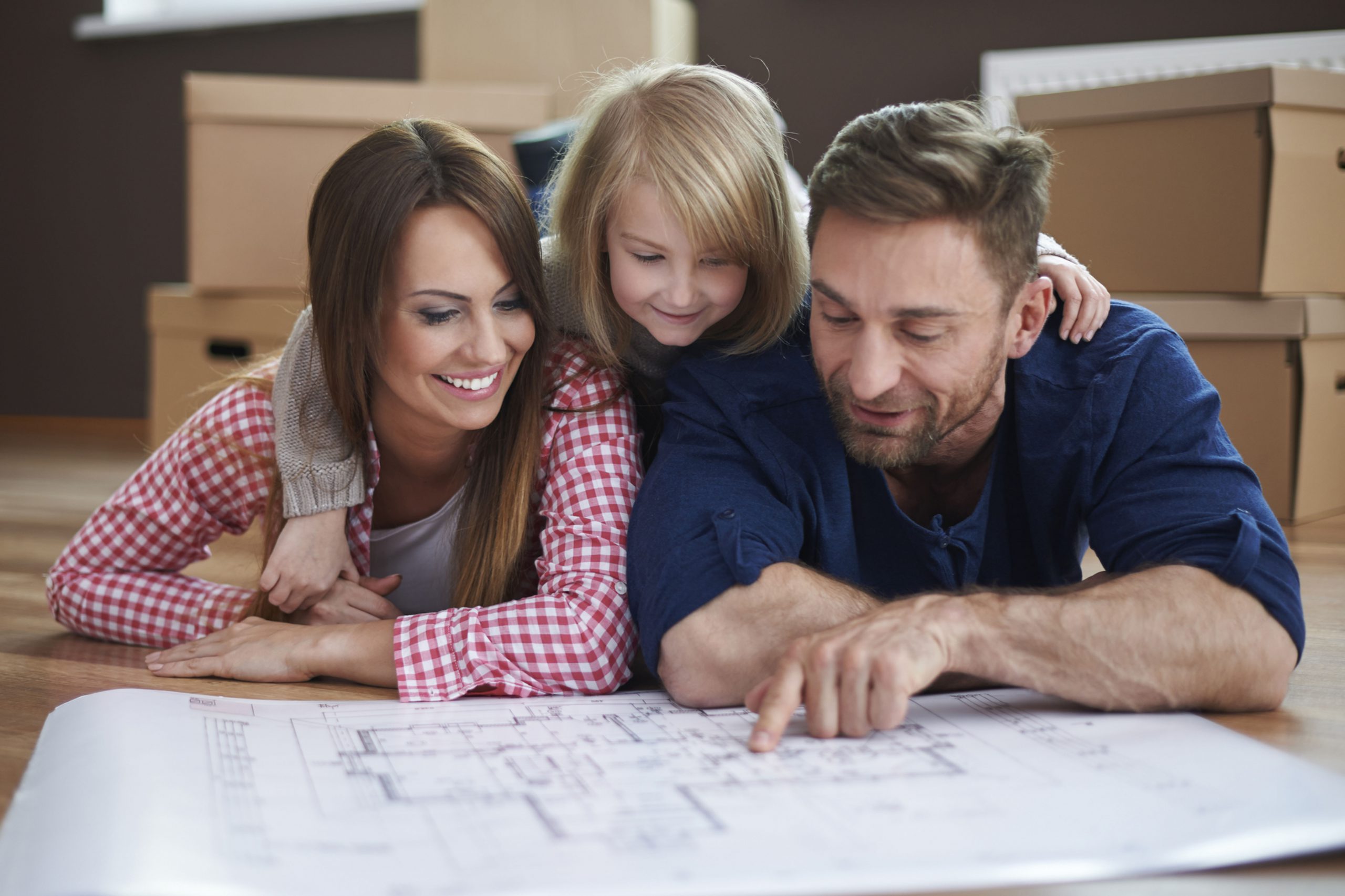 Trusted Air Sealing Services in Colorado
Duct sealing provides a comfortable, healthier, and cleaner home environment while saving you money. The truth is that most homes have ductwork that leaks through cracks, bad joints, and holes. This allows the air to escape and not travel throughout the property efficiently.
In addition, allergens, dust and debris are sucked into the system and put into your home. The results of leaky ducts include dust, higher energy bills, allergies, and temperature variances.
Aeroseal Colorado offers dependable and top-notch air conditioner duct sealing service in Colorado. We will provide an initial consultation to evaluate your ductwork and the appropriate solution. We use the proven Aeroseal technology to seal your ductwork. Check out our FAQ section for more information.
Benefits of AC Duct Sealing
Air conditioner duct sealing is essential to home maintenance. It ensures cleaner air, greater energy efficiency, and improved indoor air quality. Below are the benefits of using our residential air sealing service in Colorado:
Increased energy efficiency – By sealing air ducts, you can reduce the amount of air lost through holes and cracks in the cooling system. This will result in less strain on your HVAC system and improved energy efficiency.
Reduced dust – Sealing your ducts will keep dust particles, pet dander, and other allergens from entering your home, reducing the amount of dust that accumulates in your living spaces.
Improved indoor air quality – Sealing up cracks and holes in your ducts will stop unwanted pollutants from entering your home through the HVAC system. This will help to improve the overall air quality in your home, making it a healthier environment for you and your family.
Lower energy bills – By reducing the energy lost due to inefficiency in airflow and HVAC system functions, you can save money on monthly utility bills.
Trusted Air Sealing Services in Colorado
As experts in home and commercial air duct sealing in Colorado, our team of professionals understands the importance of maintaining a functional and efficient duct system.
We conduct a thorough inspection of your existing duct system to identify any issues affecting its performance.
We use the latest technology in duct sealing, AeroSeal, to address any problems we find.
AeroSeal technology seals problem areas from the inside out, using a non-toxic sealant that is safe for both you and the environment.
This technology ensures that every crack and leak is sealed, improving your HVAC system's overall efficiency.
We work quickly and efficiently to minimize any disruptions to your routine.
We always leave your home or business clean and tidy.
With our expert team and state-of-the-art technology, you can be confident that your duct system is in good hands.
Why Choose Aeroseal Colorado's Air Duct Sealing Service?
When you go to Aeroseal Colorado for your air duct sealing needs, you can expect:
Dependable, personable, and top-notch service
An initial consultation to evaluate ductwork and determine an appropriate solution
The latest and proven AeroSeal technology to seal your ductwork
A team of professionals who take pride in their workmanship and are committed to delivering high-quality service
We understand the importance of a well-functioning HVAC system, and we are dedicated to ensuring that your ductwork is in optimal condition. Trust Aeroseal Colorado for all your air duct sealing issues.
Frequently Asked Questions
Can AeroSeal fix hot and cold rooms?
With Aeroseal technology, your ductwork can be sealed to deliver air where it's meant to go and not into your basement, attic, or crawl space. Our process reduces hot or cold spots between floors and in rooms. Check out our case studies.
Can AeroSeal lessen the amount of dust in homes?
The AeroSeal air duct sealing system reduces up to 90% of leakage, minimizing dust and other indoor air pollutants from the conditioned air in your home.
How much energy savings can AeroSeal provide?
Air duct sealing can save up to $850 annually and 40% on energy bills. Savings depend on the weather, house condition, heating/cooling system, usage, and energy prices. AeroSeal technology reduces energy costs and improves comfort.