Tired of Loosing Your Cool?
Stop searching for ways to beat the heat, stay cool effortlessly with AeroSeal! Our trusted air duct sealing service ensures consistent and refreshing comfort throughout your entire home day and night.


Keep Your Cool: Seal Your Ducts!
Experience a comfortably cool home, even on scorching days. Our trusted air duct sealing services in Colorado have a remarkable benefit – cooling down your entire house, especially those pesky, stuffy upstairs areas. Say goodbye to hotspots and embrace a refreshing, energy-efficient living environment with our cutting-edge AeroSeal technology.
Learn more about our Duct Sealing process by watching this video.
Why Choose AeroSeal Colorado: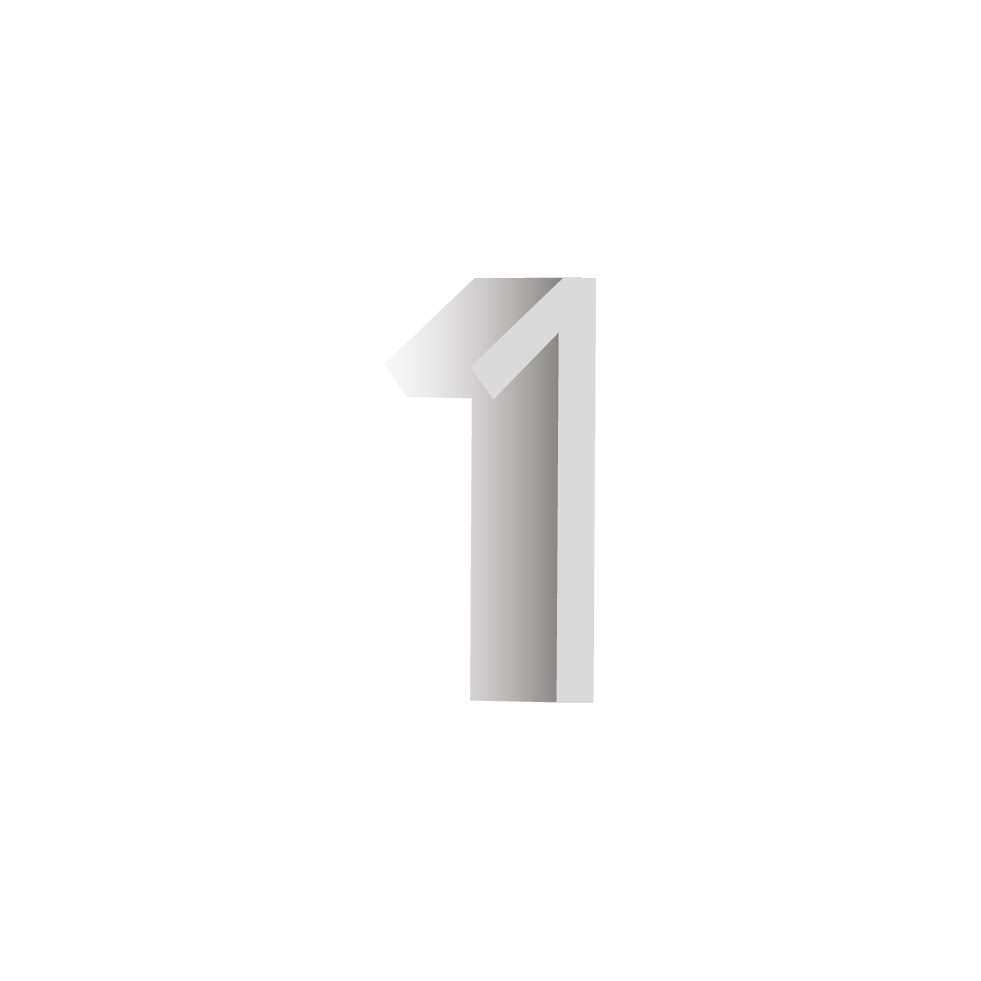 Dependable Top-Notch Service
Our professionals are committed to delivering dependable top-notch service, ensuring your satisfaction and comfort.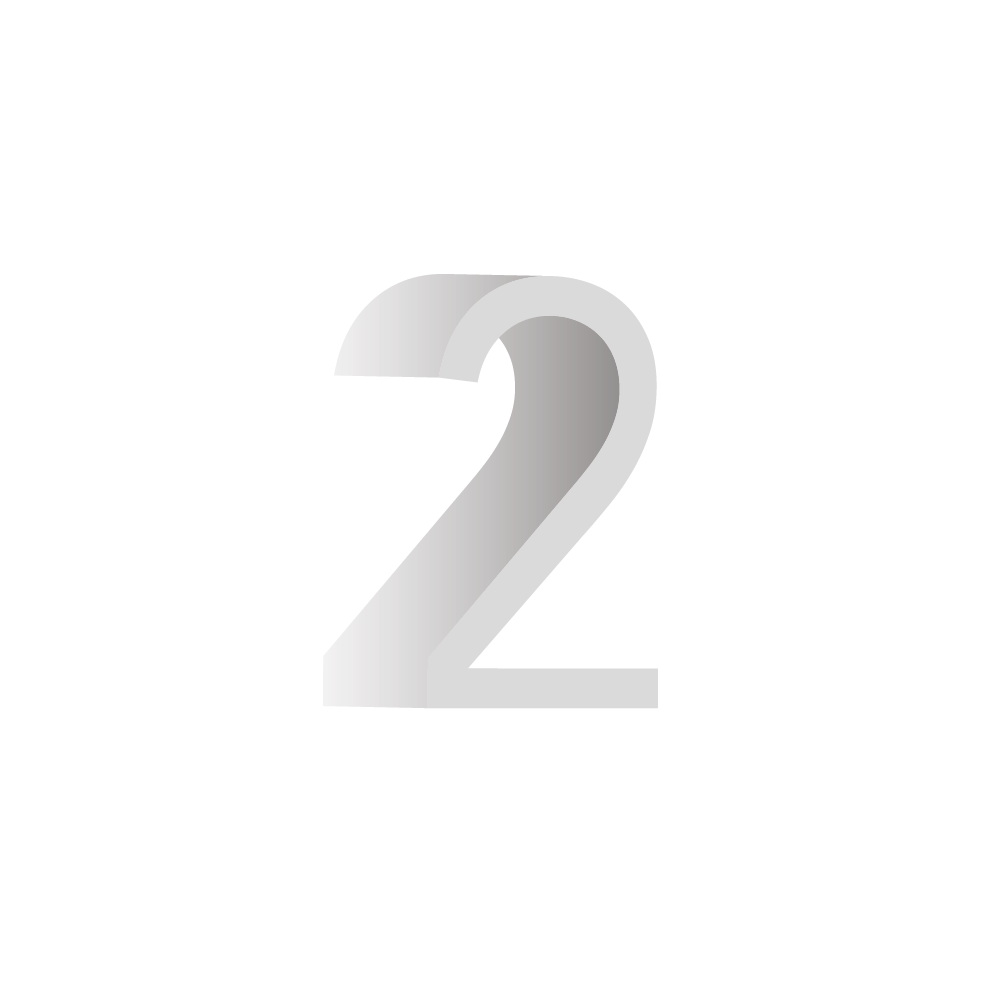 Proven AeroSeal Technology
We employ the latest AeroSeal technology to seal your ductwork from the inside out, effectively eliminating leaks that lead to inefficient cooling.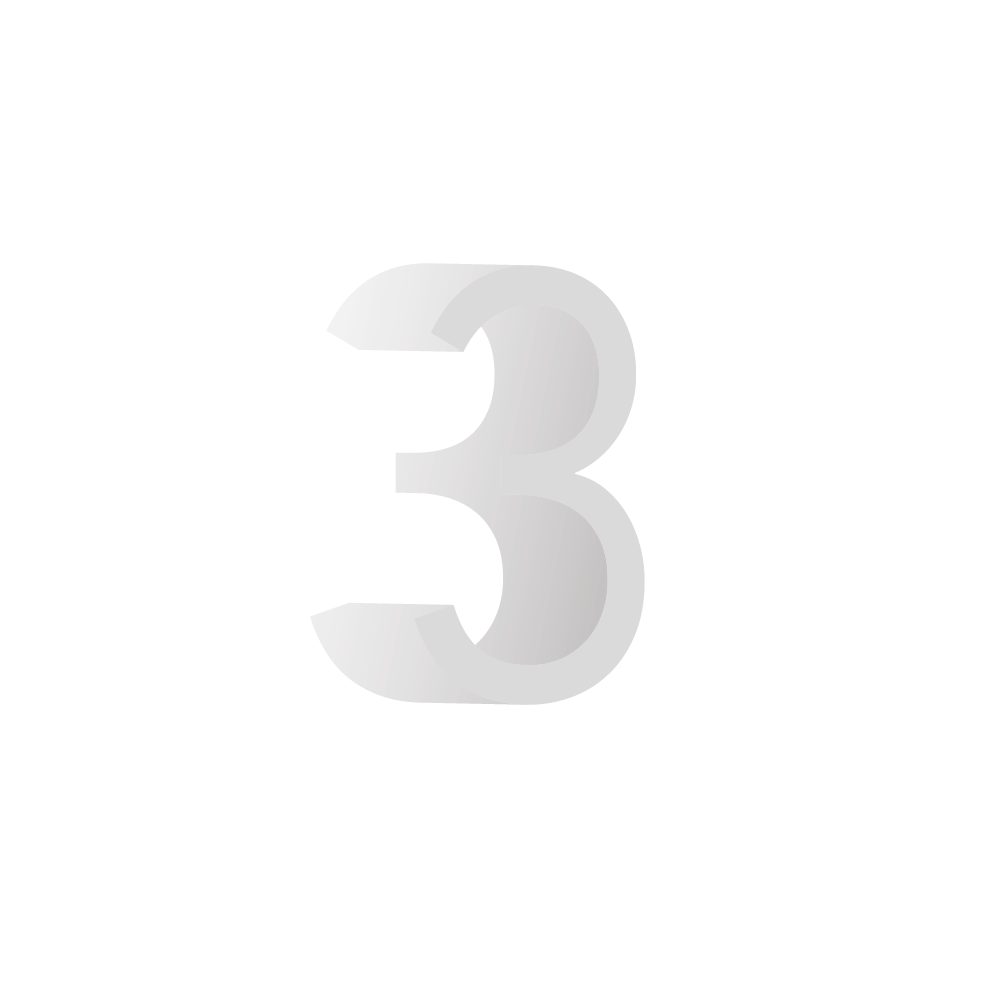 Committed to Your Comfort
We conduct an initial consultation to assess your ductwork and then offer tailored solutions to target the areas that need improvement to ensure even cooling throughout your home.
Frequently asked questions
Duct sealing is simply the process of blocking cracks, holes, and leaks in ductwork with an aerosol.The spray is pushed through the ventilation system, sealing edges and corners from the inside.
Ductwork pricing varies, but the average cost of duct sealing in Denver, Colorado ranges from $1,500-$4,000. This often pays for itself quickly, as it is far more expensive to lose money with each utility bill that you receive.
No additional maintenance is required for the AeroSeal-sealed ducts. Once the process is complete, you can enjoy the benefits without any ongoing upkeep.
The duct sealing process with AeroSeal is typically completed in just a few hours, depending on the size of your duct system and the complexity of the layout. Our expert team works efficiently to minimize any disruptions to your routine.
Absolutely! AeroSeal uses a non-toxic sealant that is safe for both your family and the environment. The sealant is extensively tested and compliant with industry standards.
You can expect remarkable results! Our duct sealing service leads to reduced energy bills, improved indoor air quality, and enhanced comfort. You'll notice a significant reduction in dust, hot or cold spots, and a more even distribution of cooled air throughout your home.
Yes, we stand behind our workmanship and the effectiveness of AeroSeal technology. We offer a comprehensive warranty on our duct sealing service to ensure your satisfaction and peace of mind.
Yes, one of the additional benefits of duct sealing is a reduction in noise from the HVAC system. By sealing the ducts, the airflow becomes more efficient, leading to quieter operation.
Absolutely! With reduced strain on your HVAC system due to improved airflow, duct sealing can extend the lifespan of your system, saving you money on repairs and replacements in the long run.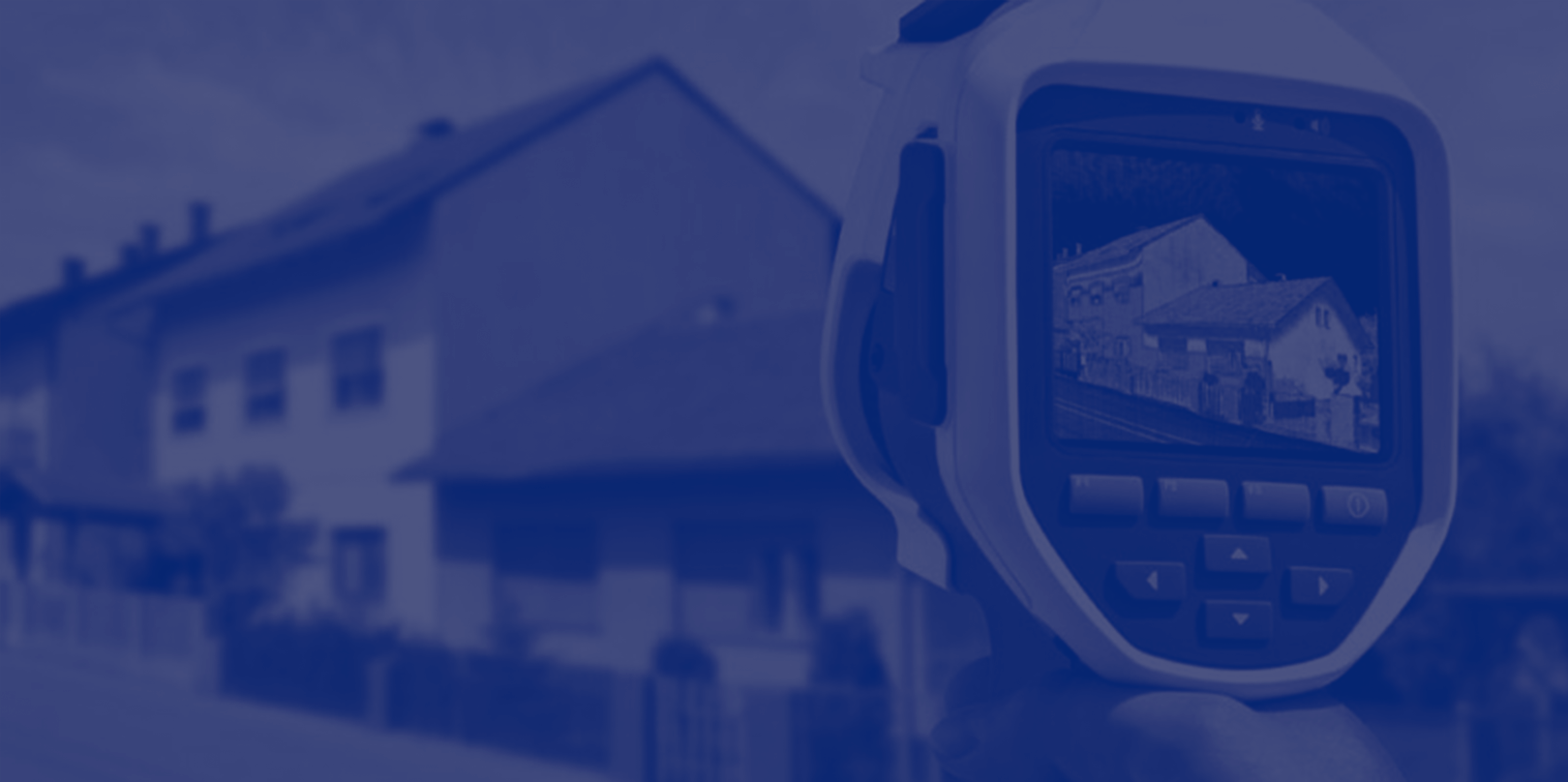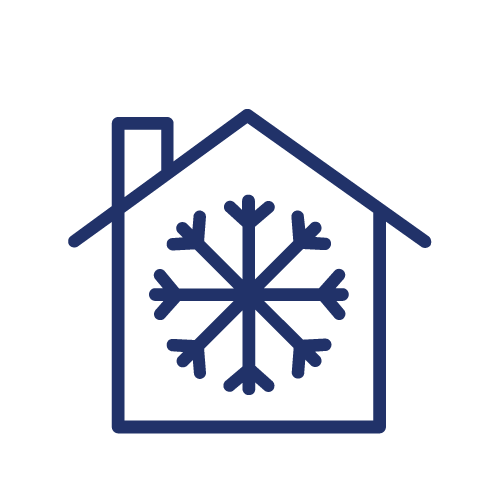 Upstairs Oasis
No more enduring unbearable heat upstairs. AeroSeal technology ensures cool air efficiently reaches every room in your house, creating a refreshing retreat in your upstairs living spaces.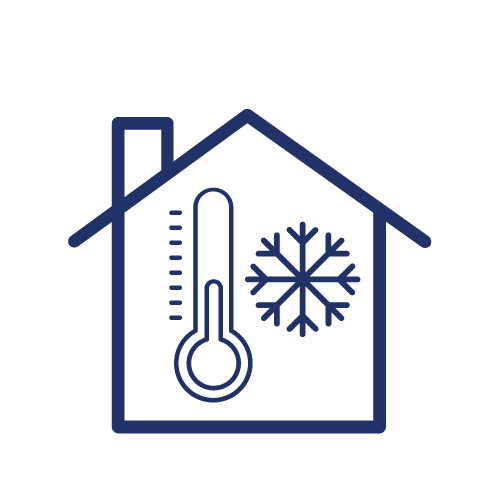 Consistent Cooling
Say goodbye to temperature variances between floors. Our expert team seals your ducts to provide a consistent and pleasant indoor environment throughout your entire home.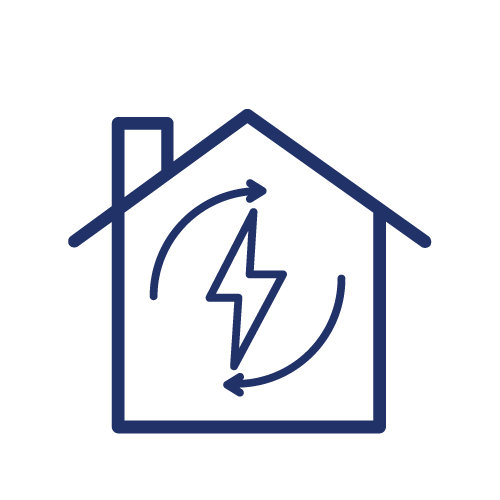 Energy Efficiency
Stop wasting energy on cooling air that escapes through leaky ducts. By sealing your ductwork, you can cool your home more efficiently, saving money on energy bills.
Contact Us Today!
Ready to transform your home into a refreshing oasis with AeroSeal Colorado's air duct sealing service? Get in touch with us today for your initial consultation. Discover how our expertise and advanced technology can bring ultimate cooling comfort to your entire house.